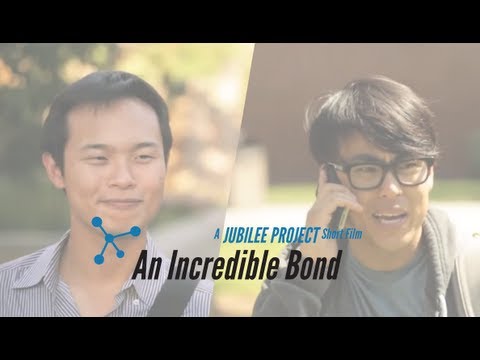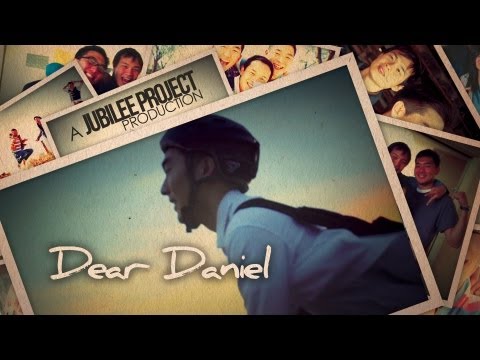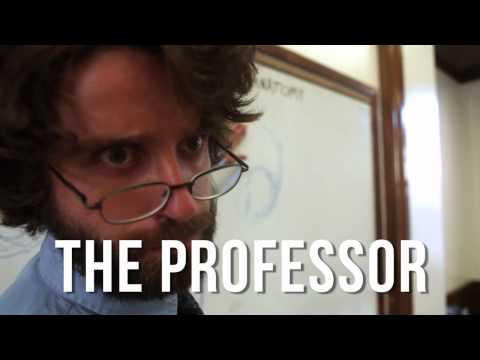 1 tag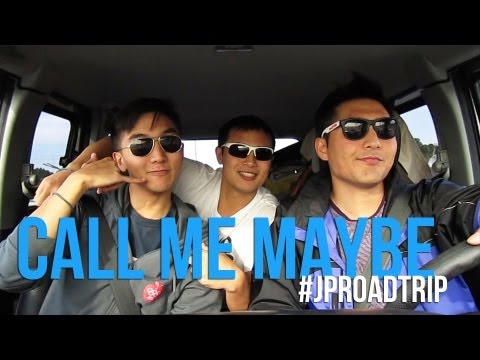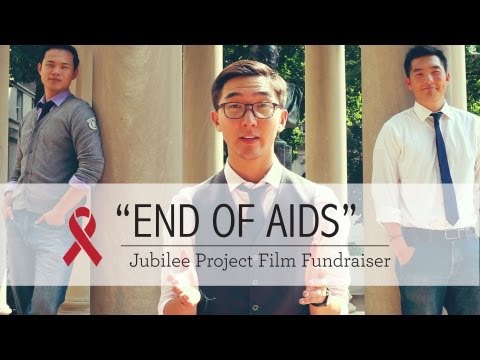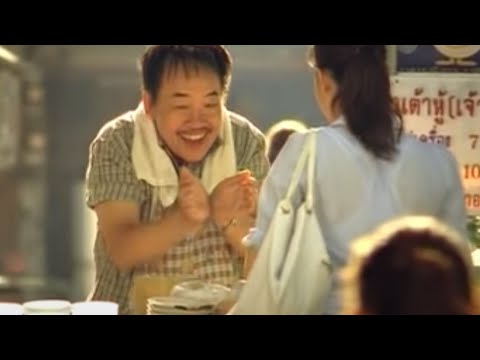 Anonymous asked: Hello the people of Jubilee Project, your video "Back to Innocence" captivated me. I cried, I howled and wept. I really think it isn't by coincidence that I stumbled upon this video as there has been a lot of things that have been going on and I feel compelled to do something about the issue of sex trafficking. There are a lot of things that I would really like to discuss about. Do...
10 tags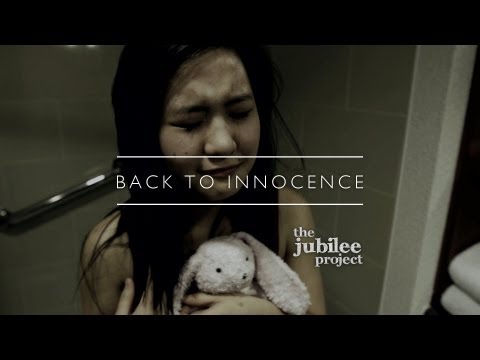 thanks + moving forward + jubileeproject.org
First of all, thanks for the continued positive support of Picture Perfect. We weren't sure what reaction we would get and we're pleasantly surprised with the feedback we've been receiving. Also, we're excited to be growing our tumblr following. Picture Perfect is being liked and reblogged beyond our expectations! Tumblr is definitely its own form of social media and...
6 tags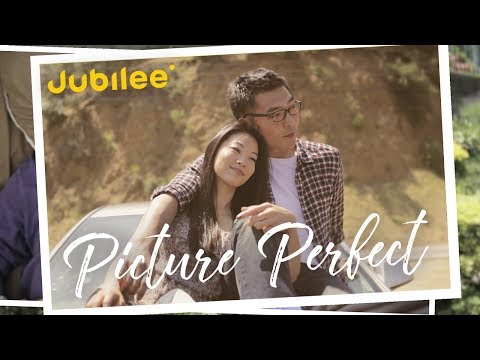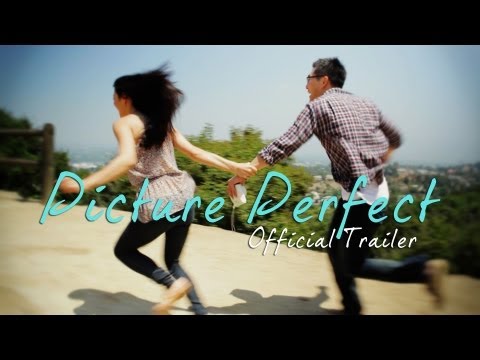 Anonymous asked: i would love it if you came here in Ethiopia right now especially with the rainy season coming up i bet a lot of households will suffer especially outside of the capital.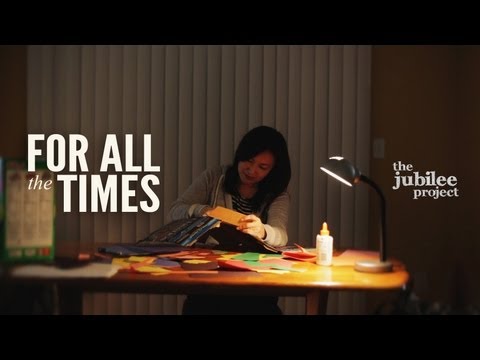 4 tags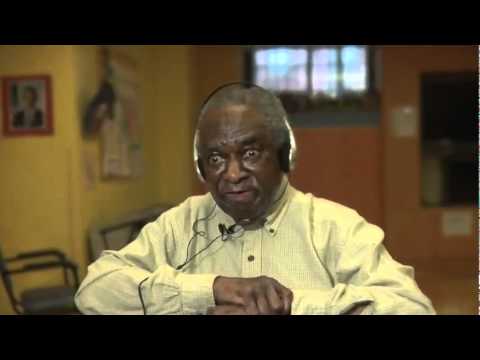 ask box
We set up our tumblr inbox so feel free to write us any questions or comments you might have. You can start off by answering this: Which causes would you want to see Jubilee Project promoting? Your answer may be the reason behind our next video! Answer Here
Justice for Trayvon #millionhoodies (link) →
We've just learned about the Trayvon Martin's tragic and unjust death. We hope that you'll join us in signing this petition and join the #millionhoodies march on Wednesday evening in Union Square and across the nation.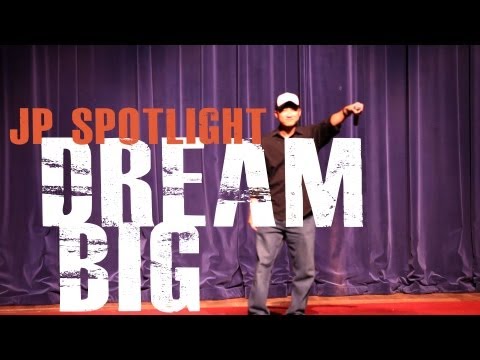 2 tags
"Monday mornings can be rough but remember - Life is short and a blessing. Make..."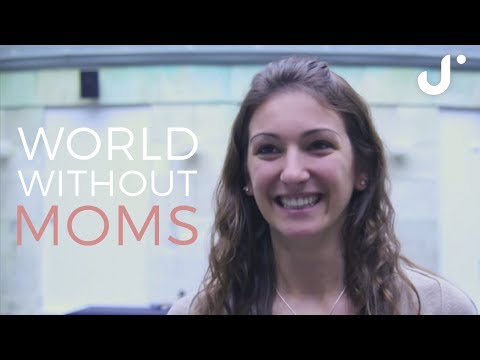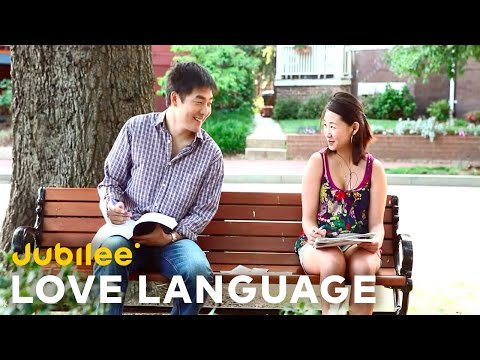 4 tags
1 tag
3 tags
Behind the Lens of The Jubilee Project's Charity... →
We had a great interview with Stephanie of Mochi Magazine. Check out their latest article, which is our story!
2 tags
midterms
If you're feeling unmotivated during midterms, just think of how much good you can do later with the knowledge you gain now.
1 tag
Hello tumblr!
Our arrival has been long overdue, but we are now tumbling with the rest of you guys. We want to give a huge thanks to all of our supporters and we're excited to be able to reach out to you here. Please continue to support and follow us as we have so much in store for the rest of the year. We'll occasionally be releasing new content and some may be tumblr exclusive! So make sure you...